Craft Creative is a creative video production company in Charleston, SC. Our mission is to create, educate, and inspire others around the globe with our passion for creative that makes a difference. Craft Creative is a creative video production company in Charleston, SC, providing the tools and guidance to produce effective content for business owners and aspiring creators. As South Carolina's premium video production company and video crew, Craft Creative is dedicated to delivering exceptional results to businesses and brands across the country. Whether you need a corporate video, a commercial video, or a creative advertising campaign, our talented video crew is here to bring your vision to life.
Video Marketing for Brands
Elevate your marketing strategy and grow your business with video.
Video has always been a useful tool for branding, reaching an audience, and driving sales. We specialize in working with our clients to come up with a custom video strategy that uses return on investment as its defining metric.
White Label Video Production for Agencies
Expand or outsource client content productions to your trusted video partner.
Keep your relationship intact with your client, and hire Craft Creative for your video production needs. Craft Creative will support your agency or production team as your video production partner.
HOW CAN WE HELP?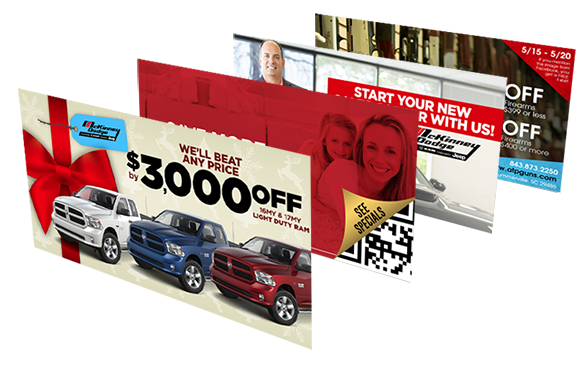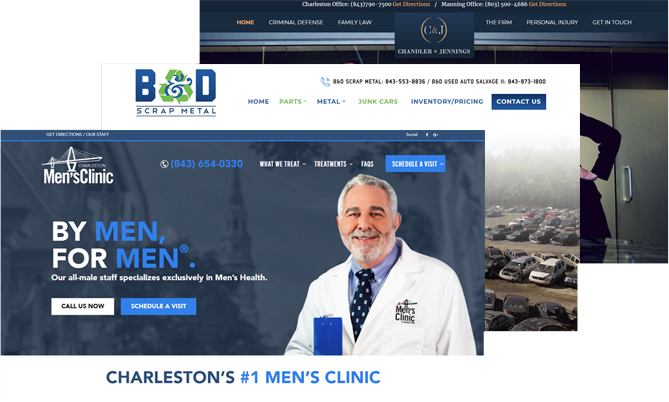 OUR VIDEO PRODUCTION WORK
Established in 2015, Craft Creative's commitment to excellence in video production has generated a roster of partners making over one billion dollars in gross revenue. Since inception, Craft Creative has filmed a variety of high-value cinematic ads for major corporations across industries, as well as highly successful law firms and automotive dealerships. Craft Creative's clients include Ford Motor Company, iHeart Radio, Quality Tax, Dodge, NBC Comcast, Toyota Motor Corporation, and Chrysler, among others. Headquartered in Charleston, South Carolina, Craft Creative works with partners nationwide.
Video Production Studio In Charleston
Craft Creative is proud to offer a spacious and well-equipped video production studio that caters to the needs of experienced professionals. Our studio is conveniently located off the interstate and includes RGB lighting and equipment that you can rent to bring your creative ideas to life. With a 40 ft cyc wall and a 20 ft greenscreen, our studio has enough room to handle even the most extensive productions. Our team of video professionals is dedicated to providing you with exceptional services that exceed your expectations. We understand that every project is unique, which is why we work closely with you to ensure that your vision is brought to life in the most engaging and impactful way possible. Whether you need a promotional video, a product demo, or a full-scale commercial production, our video production studio in Charleston has got you covered. Our state-of-the-art studio in Charleston is equipped with the latest technologies and equipment to bring your creative ideas to life. Our team of experienced video professionals has years of industry experience and is ready to help you create a high-quality video production that meets your needs.
OUR VIDEO PRODUCTION WORK
Craft Creative has produced some of the most captivating and compelling content for partners spanning across industries, garnering the agency significant commercial success in a variety of formats and genres,
Serving the Continental US
We serve clients throughout the US. No matter where you are, we are here to help you bring your creative ideas to life. We specialize in creating engaging, professional video productions that are tailored to meet the needs of our clients. Let's bring your story to life together.